FIK - INTERNATIONAL KENDO FEDERATION
MUTUAL TRUST AND FRIENDSHIP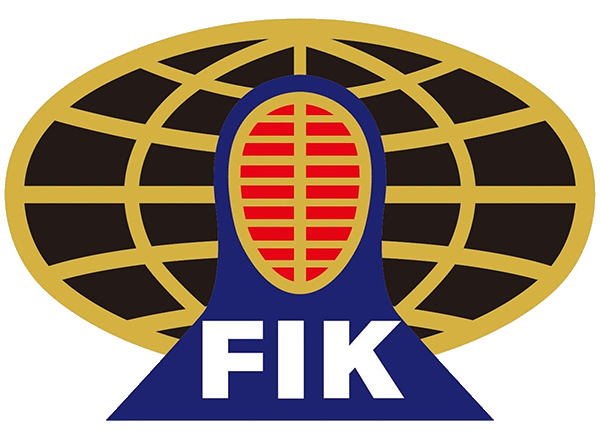 WE FIGHT TO GROWTH TOGHETER
KENDO MOVEMENT INTERNATIONAL FEDERATION
The FIK (formerly called IKF) was established in 1970 and it is composed of national federations that exclusively represent their country/region in kendo. At the time of its establishment, 17 countries/regions were affiliated with the FIK. As of October 2021, 62 countries/regions are FIK affiliates. The FIK is a non-political and friendly organization. Its purpose is to propagate and develop kendo, iaido and jodo internationally, and to foster mutual trust and friendship among its affiliates. The headquarters of the FIK is located in Tokyo, Japan.
Major Activities of FIK:
Provide various assistance in order to promote the organization of the National Kendo Federation in each nation.
Hold and assist seminars and workshops.
Establish the rules for international matches.
Provide standards (guidelines) for the Dan/Kyu examinations.
Organize World Kendo Championships.
Exchange information on techniques, equipment, etc.
Undertake other activities necessary for achievement of the purposes set forth in the preceding articles.